If you grew up in the peach state, you have a lot to be proud of. Some of the best country singers of all time were born in Georgia, including legends from the early 70's and superstars of today. Whether they hail from Savannah, Atlanta, or even Sulphur Springs, these Georgia country singers have all seen great success in their lifetimes. The country artists from Georgia below are in no particular order, and a popular song from each singer is included for you to take a listen if you're unfamiliar with the artist.
1. Alan Jackson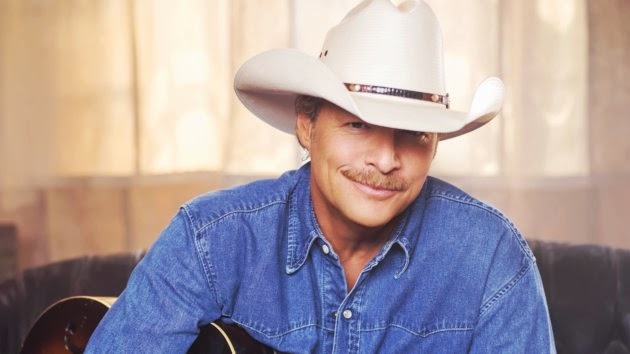 Born in 1958, Alan Jackson hails from Newnan, Georgia. Jackson is perhaps best known for his 2002 hit "Where Were You When the World Stopped Turning", a tribute to those killed in the September 11th attacks. The song put him in the spotlight for a few months, and was considered the best part of the 2001 CMA awards. 2015 is Alan 25th Anniversary of releasing albums, starting in 1990 and most recently continuing in 2015 with Angels and Alcohol.
2. Travis Tritt
His career started in 1989, and his beginnings can be traced back to Marietta, Georgia, where Travis was born in 1963. Travis Tritt has a whopping 7 platinum albums under his belt, making him one of the most established country acts of all time. His big singles include "Foolish Pride," "Anymore," and "Can I Trust You with My Heart," but with such a large discography there are so many other great songs to check out. Like others on this list he is a member of the Grand Ole Opry, and has been since 1992.
3. Trisha Yearwood
Born Patricia Yearwood, Trisha grew up in Monticello, Georgia. Her strong portrayal of women is what she is known for lyrically, and she has been releasing singles for almost 25 years. Trisha was incduced into the George Music Hall of Fame in 2000, joining other country artists like  Chet Atkins and The Allman Brothers. If you've never heard the song "How Do I Live" then you're probably really young or you just never owned a radio your entire life.
4. Luke Bryan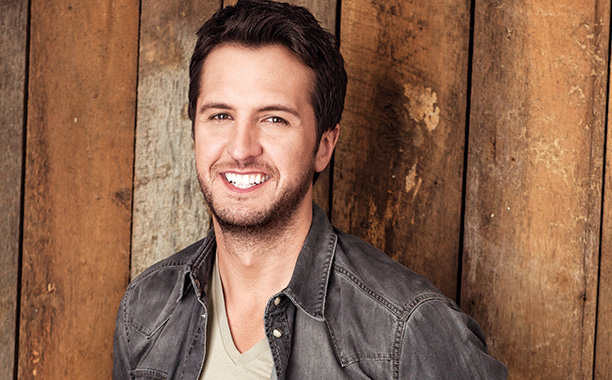 Bryan had humble beginnings in country music, originally working as a writer for another man on this list, Travis Tritt. He eventually exploded around 2010, and remains one of the biggest country acts performing today. Luke Bryan was born in Leesburg, Georgia, and married his college sweetheart he met at Georgia Southern University.
5. Jerry Reed
Born in Atlanta, Georgia, Jerry Reed is not only a country music legend, but a Hollywood legend as well. Appearing in over a dozen songs in his lifetime, Reed co-starred in Smokey and the Bandit, a massively popular movie in 1977. Fun fact for you gamers out there- Reed's music has been used in two different Grand Theft Auto games. His song "Amos Moses" appear in GTA San Andreas, and most recently "You Took All the Ramblin' Out of Me" was featured in GTA 5.
6. Kip Moore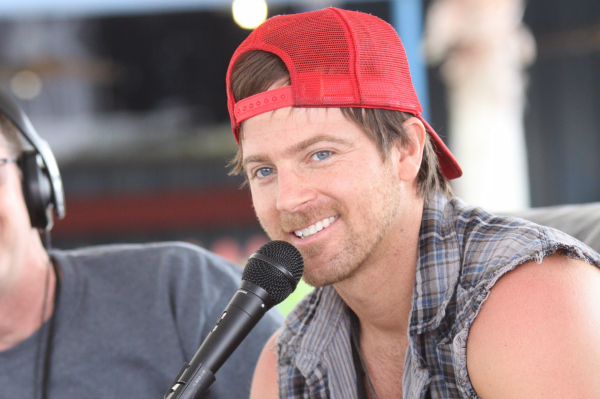 If you're from Tifton, Georgia, then you might already know that Kip Moore was born there as well. Kip Moore has been a significant figure in the country music scene the last few years, and has his second studio album releasing on August 21, 2015 called Wild Ones.
7. Billy Currington
Born in Savannah and raised in Rincon, Georgia, Billy Currington is currently enjoying his very successful country music career. Currington's most recent album Summer Forever just released this past June, containing the mega hit "Don't It".
8. Norman Blake
Norman Blake wasn't technically born in Georgia, but he still made the list. Why, you ask? Well Blake moved to Sulphur Springs, Georgia, when he was only one years old. He is definitely a great country artist, but is probably best known for being instrumental in the revival of bluegrass music in the 70's.
9. Zac Brown Band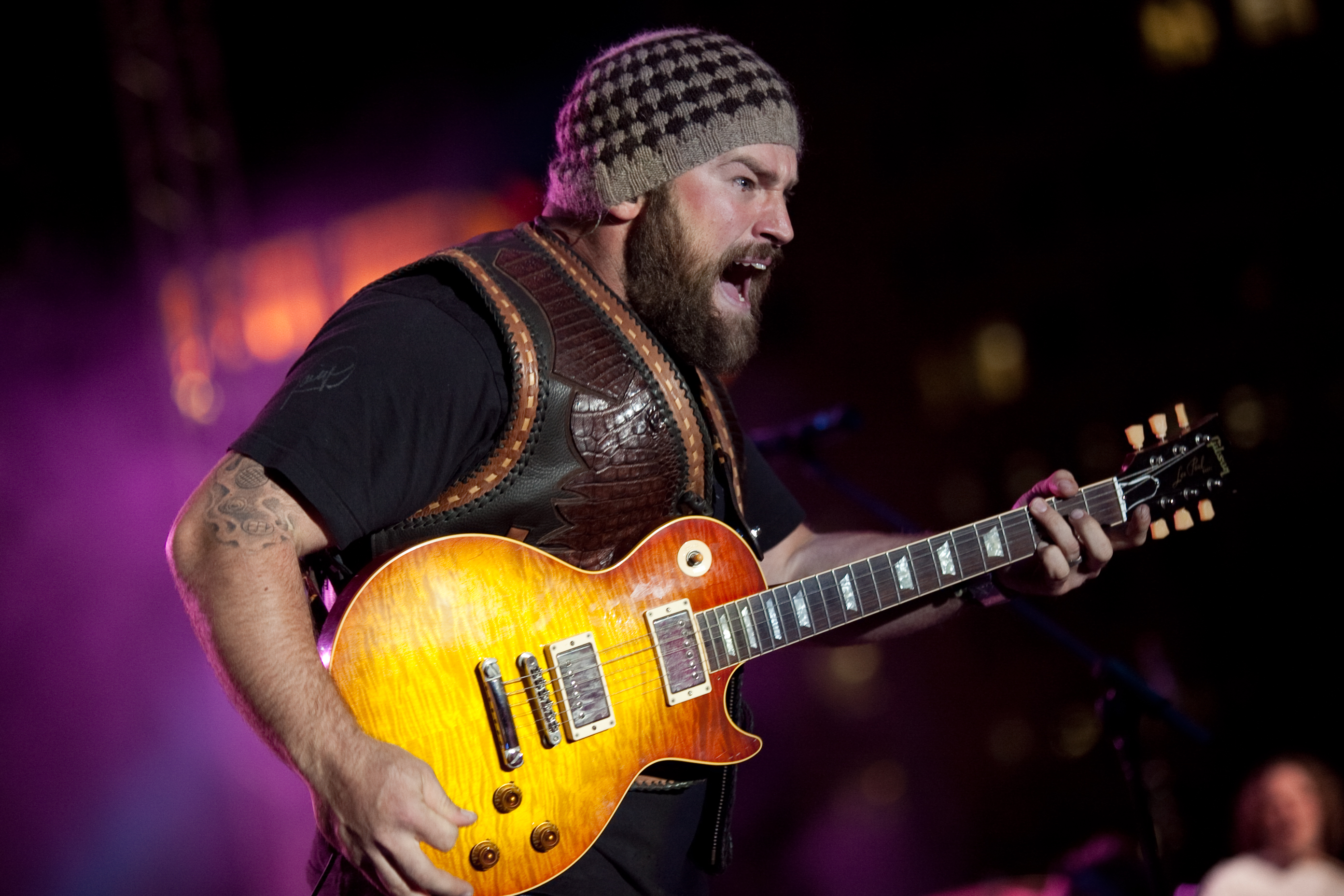 Originating from Dahlonega, Georgia, Zac Brown band is hands down one of the biggest country acts of the last decade. Brown himself was born in Atlanta, but eventually moved to Dahlonega has a teenager to attend Lumpkin County High School.
10. The Allman Brothers
Do you not listen to the Allman Brothers band because you're too young to know their music? Do yourself a favor and start listening, because these guys were amazing back in the day. Born in Macon, Georgia, Duane and Gregg Allman went on to form the band with Dickey Betts, Berry Oakley, Butch Trucks and Jai Johanson in the late 60's. Unfortunately Duane Allman was killed in a motorcycle accident soon after the band started leaving success, leaving Gregg to sadly continue on and make music in absence of his brother.