Here's another one of those lists that will only make you feel like you're getting way too hold. Which celebrities are turning 50 in 2016? Among the biggest names are Adam Sandler, Cindy Crawford, Gordon Ramsay and more. This list includes actors, athletes, models and more turning 50 years old in 2016. Doesn't it feel like yesterday when you were laughing along to your Billy Madison VHS? It really is crazy how time flies. Anyways, these famous people were all born in 1966, and they're all turning 50 in 2016. If you haven't turned 50 already, don't worry; your time will come soon enough.
1. Adam Sandler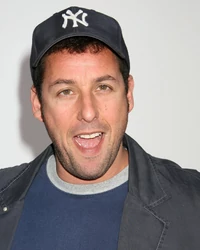 Birthday - September 9th
Hollywood funnyman Adam Sandler will turn 50 in 2016, which is pretty crazy considering it seems like Happy Gilmore just came out yesterday. He's been making some questionable movies over the last 10 years, but we still love him anyways.
2. Mike Tyson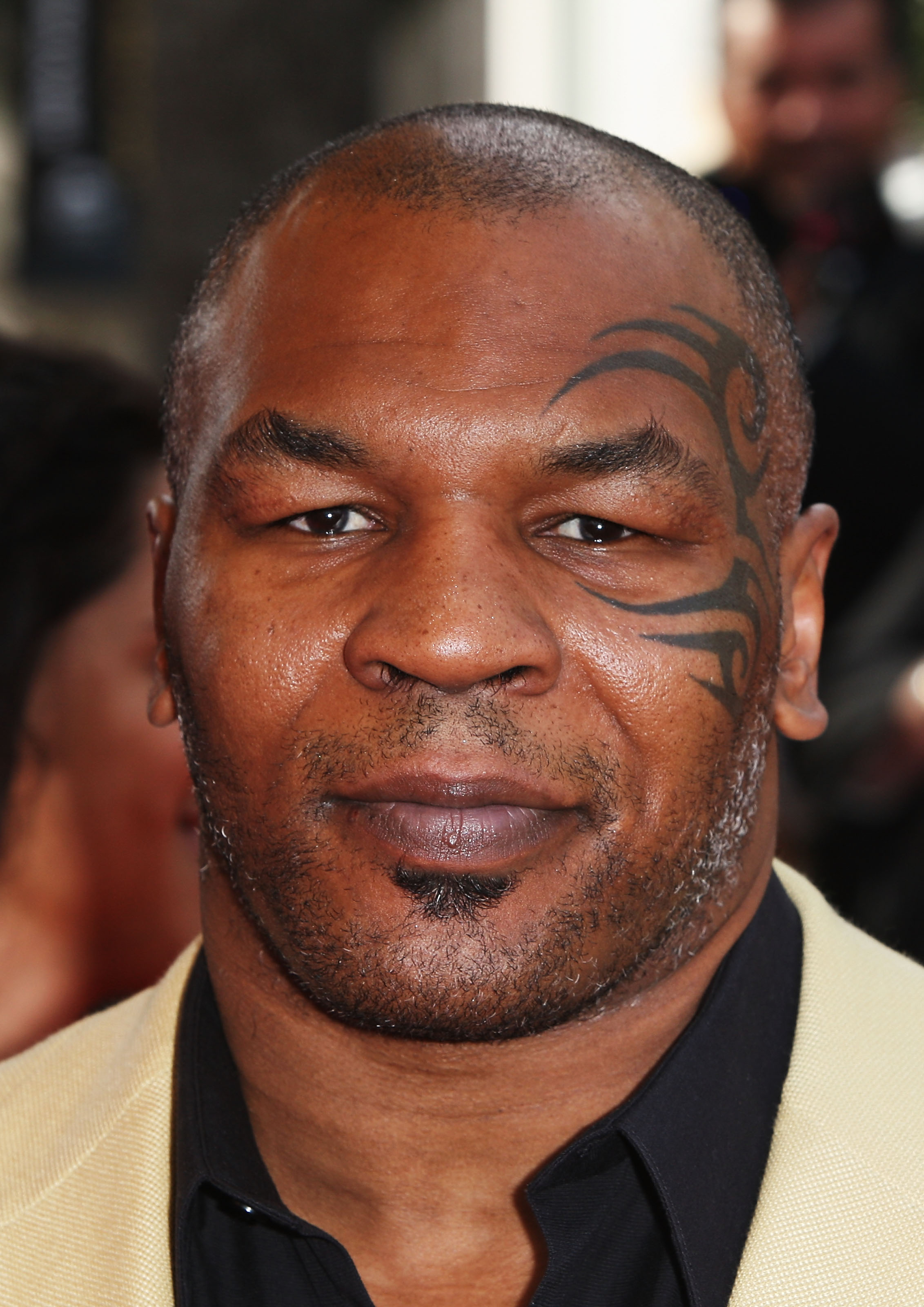 Birthday - June 30th
One of fiercest boxing champions of all time Iron Mike Tyson turns 50 in June of 2016. He's really mellowed out since his days of biting ears and rape charges, so here's to 50 more champ.
3. Halle Berry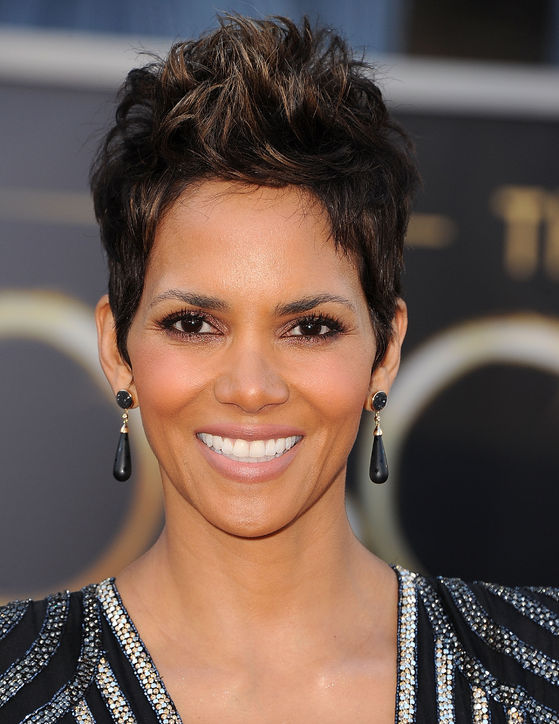 Birthday - August 14th
Both an acclaimed actress and international sex symbol, Halle Berry will celebrate the big 5-0 in August of 2016. Some of her best roles include Monsters Ball and her portrayal of Storm in X-Men.
4. Gordon Ramsay
Birthday - November 8th
The hot-headed chef who will berate you one minute and shower you with love the next, Gordon Ramsay is finally turning 50 years old in 2016. If you bake him a cake, you better make sure it's perfect.
5. Salma Hayek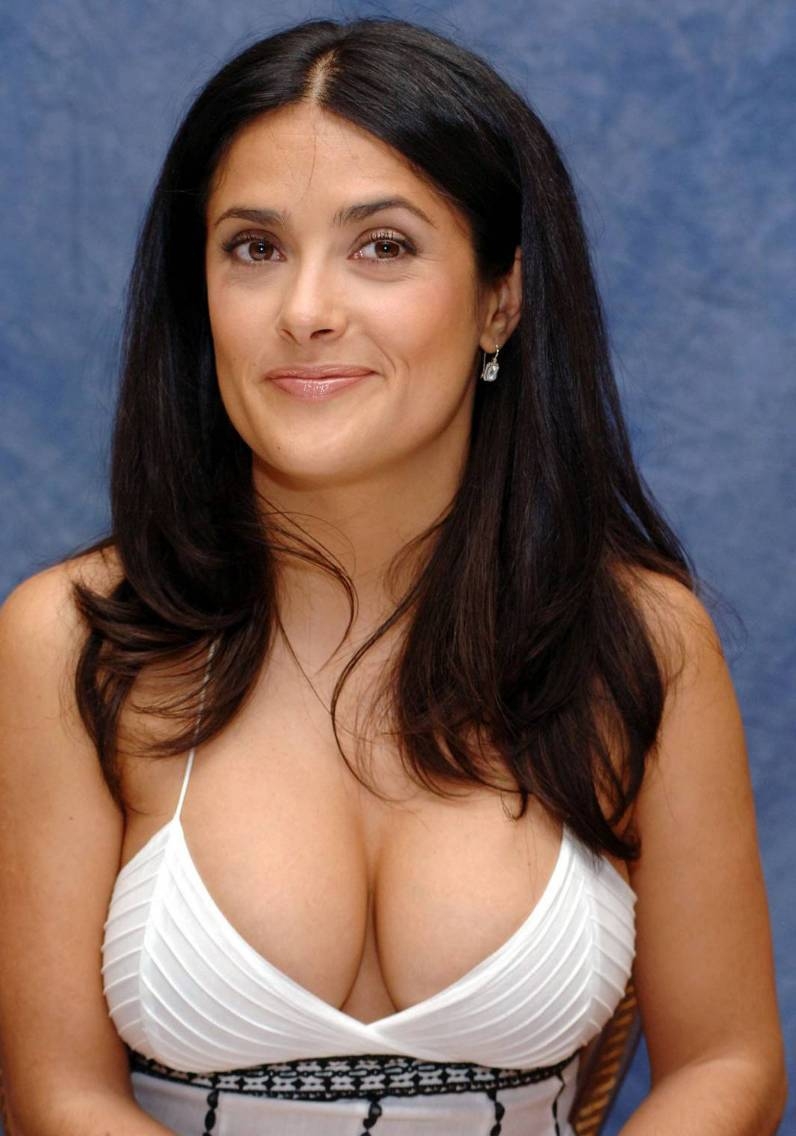 Birthday - September 2nd
Known for her acting talent and insanely nice figure, Salma is turning 50 in September of 2016. If this is what all women look like at 50, then the world is a pretty awesome place.
6. David Schwimmer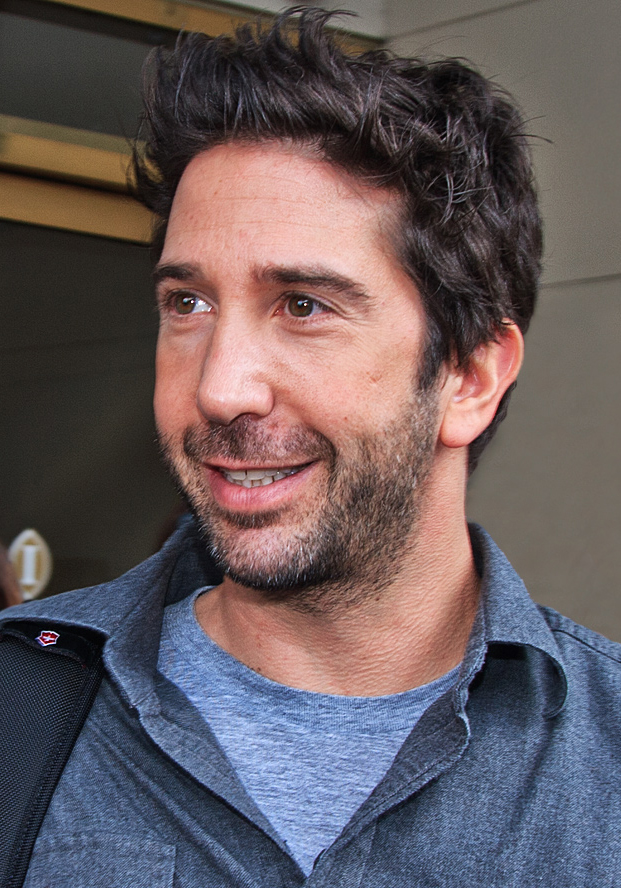 Birthday - November 2nd
He'll forever be known as Ross from Friends, and it's hard to believe that the show has been off the air for almost 12 years now. Schwimmer turns 50 in November, but he honestly looks great for his age.
7. Cindy Crawford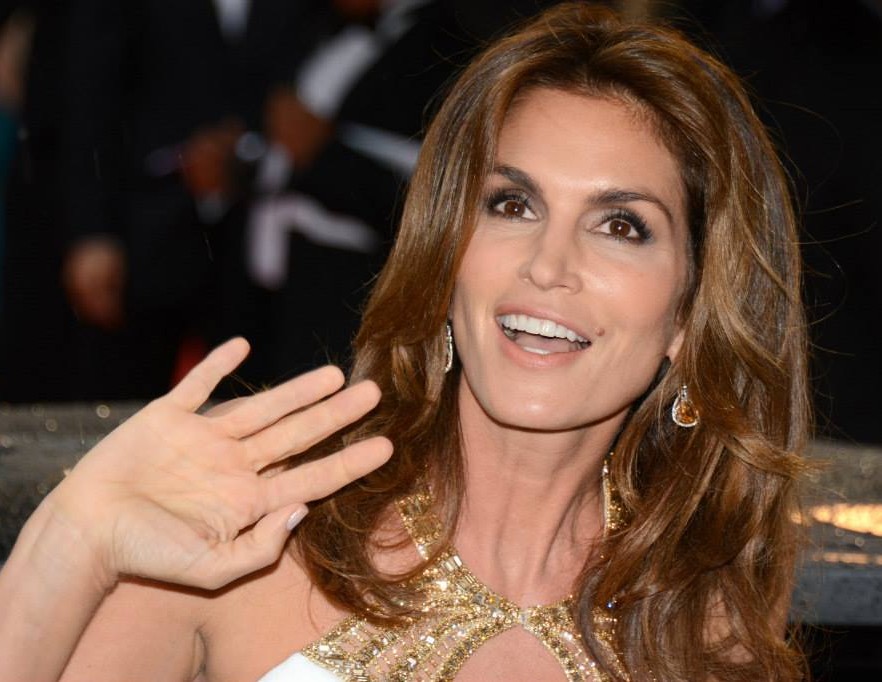 Birthday - February 20th
One of the most famous models of all time, Cindy Crawford turns 50 years old in 2016. Seems like just yesterday she was in her 30s and was the most talked about woman on the planet.
8. Kiefer Sutherland
Birthday - December 21st
You know him as Jack Bauer from the hit show 24, and he turns 24 + 26 in 2016.
9. Bill Goldberg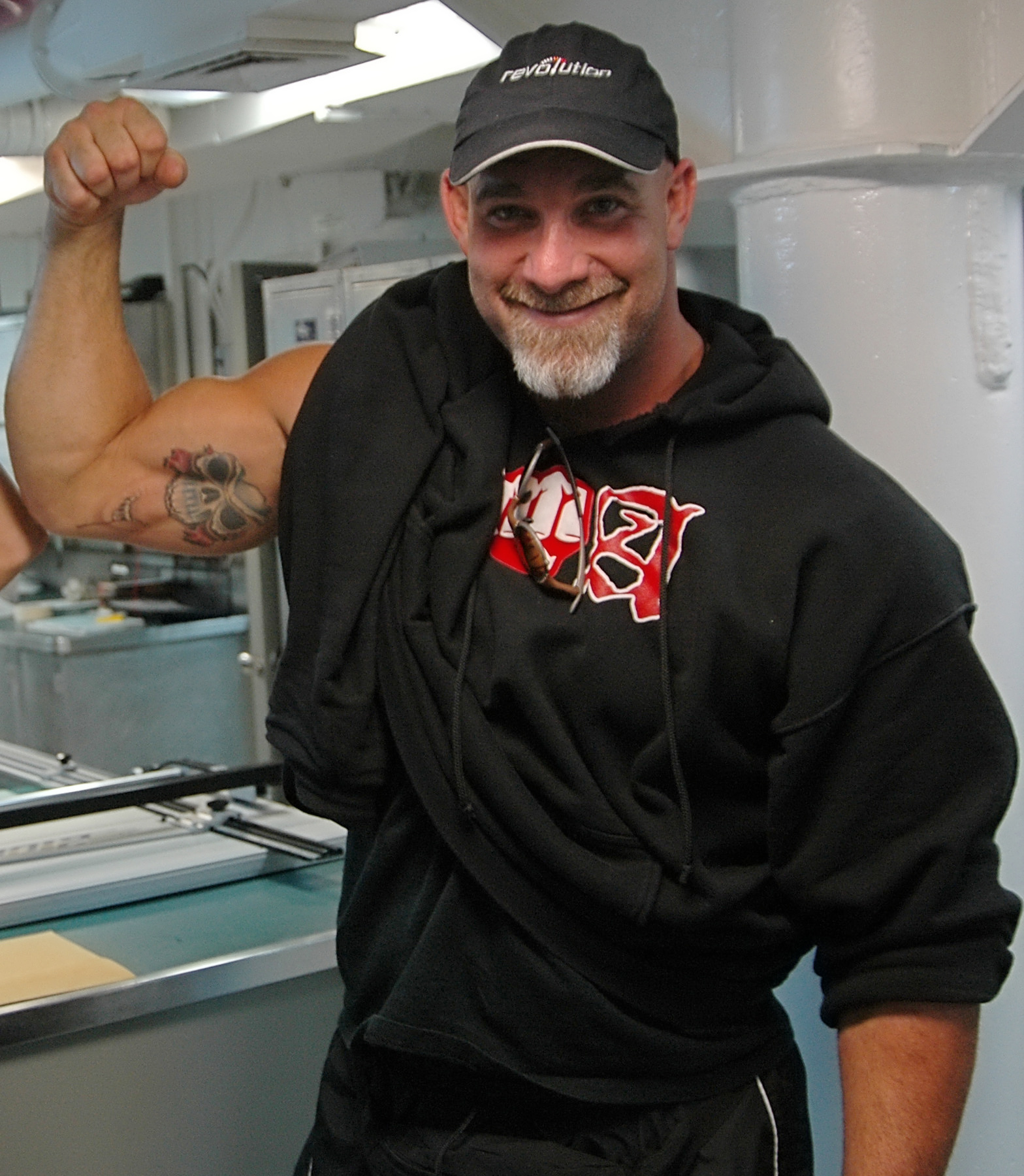 Birthday - December 27th
Remember when Goldberg when on that undefeated streak in the WCW, jack hammering and spearing his way through everyone that stood in his way? Oh, you're a girl? You never watched wrestling? Sorry about that, all you need to know is that Goldberg is a very famous pro wrestler, and he's turning 50 years old in 2016.
10. Jim Gaffigan
Birthday - July 7th
He will forever be known as the comedian who did 7 minutes on Hot Pockets, but Jim is seriously an epically funny guy and a really nice dude off the stage too. He turns 50 in







by