Whether you like him or not, the Hulkster has been through a lot in the last 10 years. The Hulk Hogan memes we've gathered for you below chronicle different parts of his life. Most recently, Hulk Hogan won a $115 lawsuit from the website Gawker, causing the internet to create hilarious Hulk Hogan Gawker memes that comment on the court's decision. There are also some Hulk Hogan racist memes on this list, stemming from some comments he made that were recorded without his knowledge. WWE then started to ignore that Hogan every existed, which explains many of the Hulkster memes below. There are also memes about Hulk Hogan's sex tape, which ruined his relationship with former best friend "Bubba the Love Sponge," a radio personality based out of Tampa, FL.
Hulk Hogan memes are great, but we've got plenty of other wrestling content here for you at FullRedneck. Check out collections of Dean Ambrose memes, Roman Reigns memes, and Brock Lesnar memes if you're really feeling frisky.
1. Leg Dropping Gawker Hard
2. He Can Buy A Lot More Of Them Now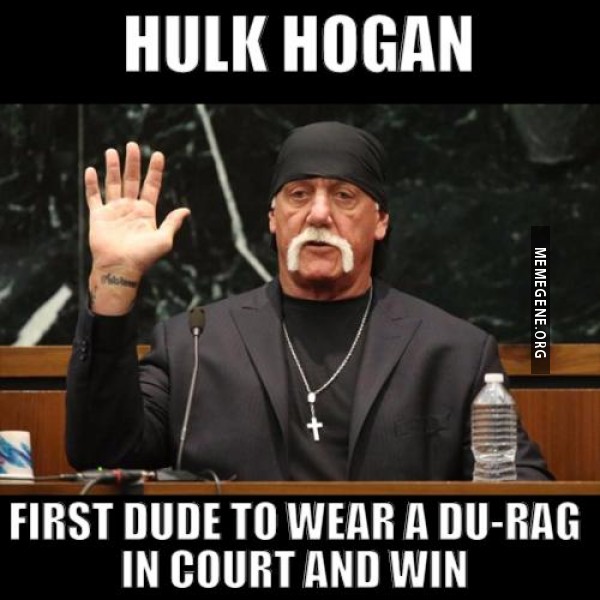 3. Pretty Big Pay Day For One Film
4. Go Out Of Business Hopefully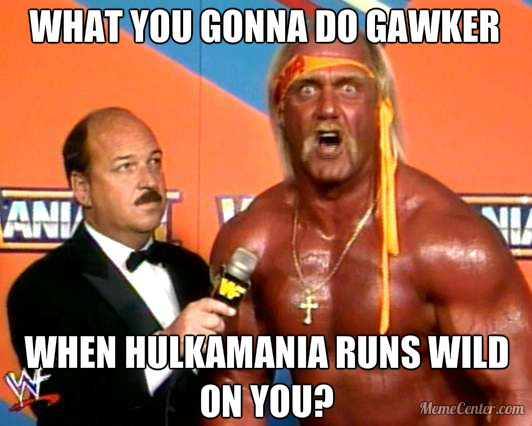 5. This Is Proof Enough Right?
6. Wait A Minute, That's Not…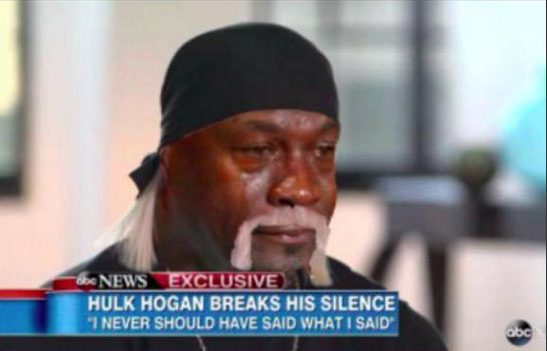 7. Go Easy On Him Boys
8. Maury Memes Are Always Funny
9. Oh Ok, I'm Sold
10. Shoutout to South Park
11. Wasn't There Someone There With Him?
12. Hulkster Error
13. Who's Hulk Hogan?
14. That's Right Brother
15. Hulkster Finally Went Full Heel
16. What Have You Done WWE?
17. GoT Fans Will Get This One
18. Gotcha, Vince!
20. Hogan Playing Soccer Now
21. Such A Good Game Too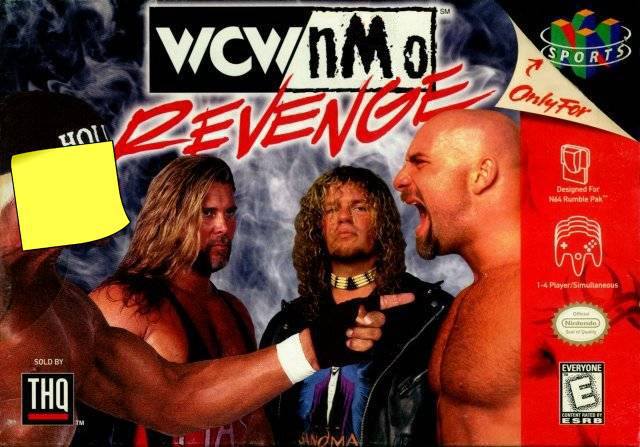 22. Hulkster Not Found
23. Did Bubba Tell You About It?
24. Not The First Time Vince Has Done This
25. Spoiler Alert
26. Gross







by